This template doesn't support hiding the navigation bar.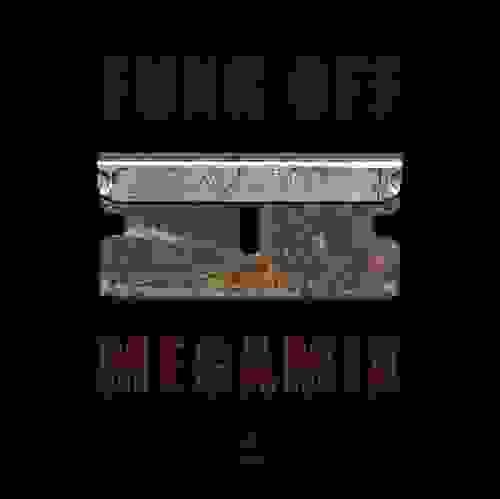 Funk Off Megamix Vinyl LP - LIMITED 1000
A mix of French Synth and Drum Machine based music from cassettes and records remixed into a seamless dance party the only way Cut Chemist knows how. FUNK OFF MEGAMIX has been pressed to a limited run of only 1,000 vinyl copies with a specially designed foil and embossed jacket.
Coming soon
Shop Music

Analog & Digital music for your consumptionclick through to see more on Bandcamp here

The Shop

Buy vinyl, digital albums, merch and experiences directly from Cut Chemist